You made it to moving day. What now? Between deciding to relocate and successfully executing it, there are several stages to go through. You'll have to handle a lot of details before you can sit back and relax in your new house, from packing and planning to determining how on earth you're going to unpack and arrange everything after you've finished.
Then there's moving day itself. Even the most experienced of planners may find moving day stressful and draining, but there are methods to make it at least a little bit more comfortable. Follow these 8 necessary moving day tips on how to ensure that everything runs as efficiently as possible.
Maintain an itemized "to do list" and keep it updated.
While most of your belongings may be taken care of by professional movers, you might find yourself with a little extra work on your hands. Did you finish taking out the last trash bags? Clean off the gunk in the shower before leaving? Empty the refrigerator and freezer? Because these little but essential chores are frequently neglected while you're concentrating on packing, they can leave you scrambling at the last minute if you're not careful.
Rather than trying to remember all of the little tasks you have to accomplish on moving day, maintain an inventory list or itemized "to do list" that details everything you'll need to do. That way, you can prioritize your time and wake up a little bit earlier if necessary so you have time to get everything done before you leave.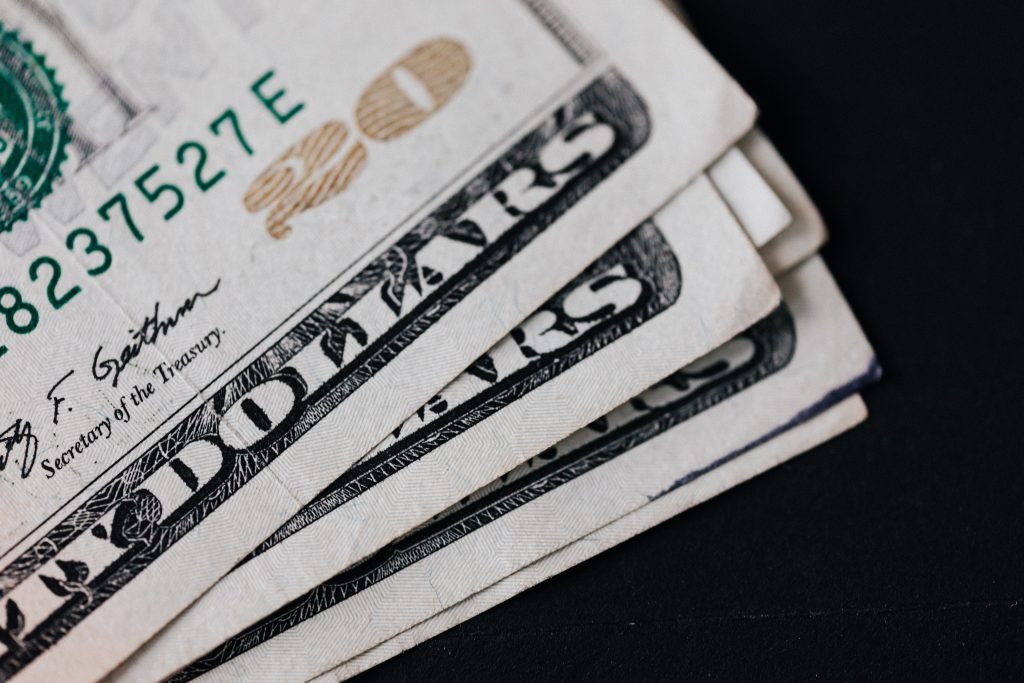 Plan to have cash on-hand to tip your movers.
If you hire a professional moving company, be sure to have cash on hand for tips on moving day. $20 per person is adequate, but if the service is really exceptional, you may want to increase your budget. Tipping movers isn't necessarily required, but it's greatly appreciated. Because you can't give by check or credit card, having cash is the most efficient method of tipping.
Arrange for early morning kids and pets care.
When you have kids or pets, moving day might be more difficult. It can be unsafe for small children—both two-legged and four-legged. Ideally, you would've made arrangements ahead of moving day for your children or pets so all you have to do is follow up with them.
If friends or family will be caring for your children, schedule a pick-up or drop-off first thing in the morning to help you focus on other things that must get done. If your kids and pets will be staying with you, do what you can to keep them busy and out of the way (a safe space with snacks, iPads and chew toys can go a long way).
Make sure to pack a cooler.
Moving day demands a lot of heavy lifting, which requires a lot of energy. It's easy to become sidetracked and forget to eat or drink enough, which is why having a fridge packed with water and on-the-go meals is a smart idea. Fill it with high-protein, low-mess foods like bags of nuts and dried fruit, pre-made sandwiches, and protein bars.
You may also want to bring an extra supply for your movers if you think you'll need it. When you start to get weary in the middle of the day, having your fully stocked cooler at hand will be very useful.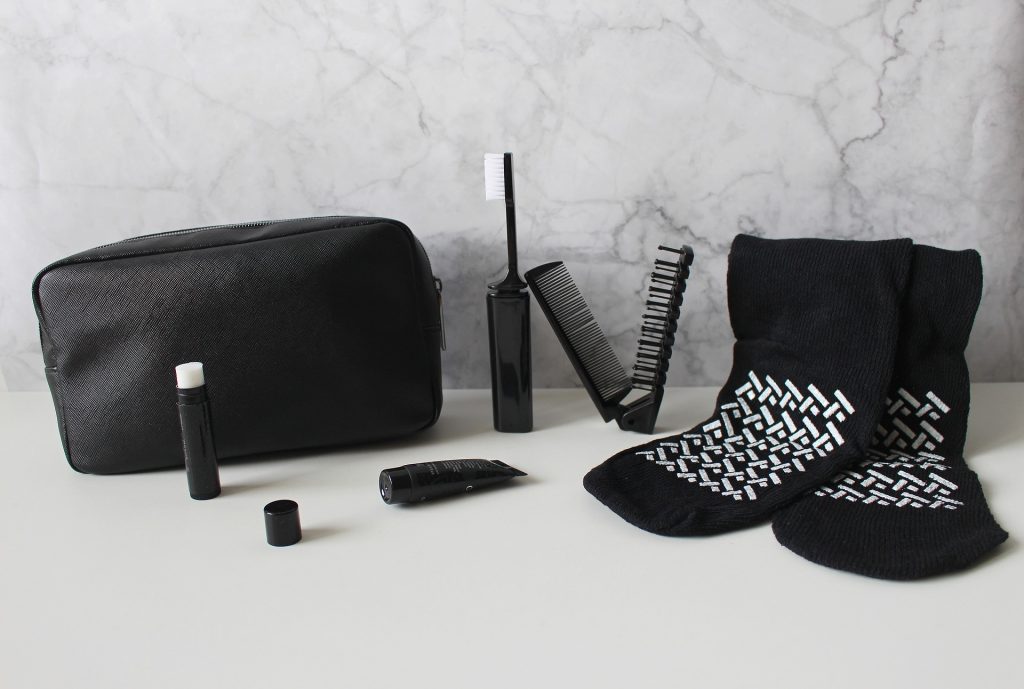 Don't forget your moving essentials bag.
A moving essentials or "go" bag is a small duffle, box, or suitcase that you pack with anything you know you'll need on the day of your move and the day after. Include items like phone chargers, toiletries, medications, and a couple extra change of clothes. Keep it in your car or another designated place where it won't get loaded for transport accidentally.
Make sure to fully charge your phone.
You probably won't have much opportunity to sit on your phone and watch TicTok on moving day, but you should still be aware of having a full battery. You may never know if you'll get lost on the way to your new home or need to coordinate the arrival of your movers.
Keep your phone plugged in overnight before your move and keep your phone charger and/or a portable battery pack in your "go" bag so you can charge it up quickly if you drain your battery listening to your moving-day playlist.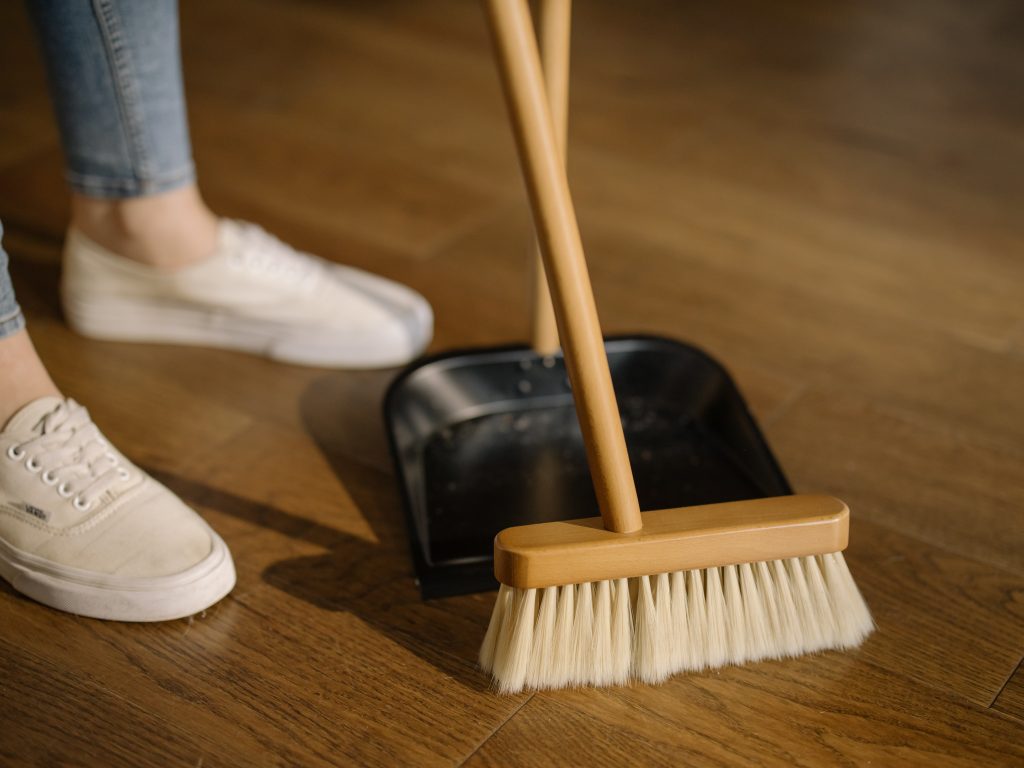 Leave out some basic cleaning supplies
You may expect to have a few minor tasks coming up, including dusting the shelves or sweeping out some cobwebs. You should keep basic cleaning supplies and equipment on hand for any unforeseen touch ups, even if you've already done a thorough clean. A broom, a dustpan, and a container of sanitizing wipes should be enough.
It's a good idea to keep your cleaning materials in an accessible location – such as your vehicle or a closet – so they don't get loaded onto the truck once the containers are emptied. Once all of the boxes are removed and the area is clear, you'll be able to see whether any additional cleaning is required. Last thing you want during your moving process is the stress of having to make a rushed trip to a convenient store for cleaning essentials.
Take one last walk through
Double check that you haven't forgotten anything by doing a walk through of your home prior to leaving. This includes opening all cabinets and checking every closet for items you might want to bring with you on your trip. If you leave anything personal behind, it may be tough to get back.
On every move, there's always some challenges. While it's impossible to plan for everything that could go wrong, utilizing the suggestions above should at least reduce some stress and ensure that you've covered all of the essential bases when it comes to the obvious stuff. If needed, ask friends to lend a hand just for moving day – even if it's just for a few hours; having a second pair of eyes on your to-do list is still very useful.
American Realty understands the stress that comes with getting ready for your big move. Be sure to keep these eight moving tips in mind. They may help make your moving day run smoothly and minimize the stress that often comes with relocating. Our team at American Realty is proud to serve the Real Estate needs of people of Russellville, Franklin County, and Northwest AL. Thanks for reading! Read what friends and clients say about us here.