Your home isn't only a source of pride and a place to unwind after a hard day; it's also an investment in your family's future.
While it's natural to want to make improvements in order to improve the value of your house, some renovations will really cost you money over time. Just because you consider something an improvement doesn't mean a potential buyer would feel the same way. Here's 10 home renovations that have proven to decrease your homes resale value.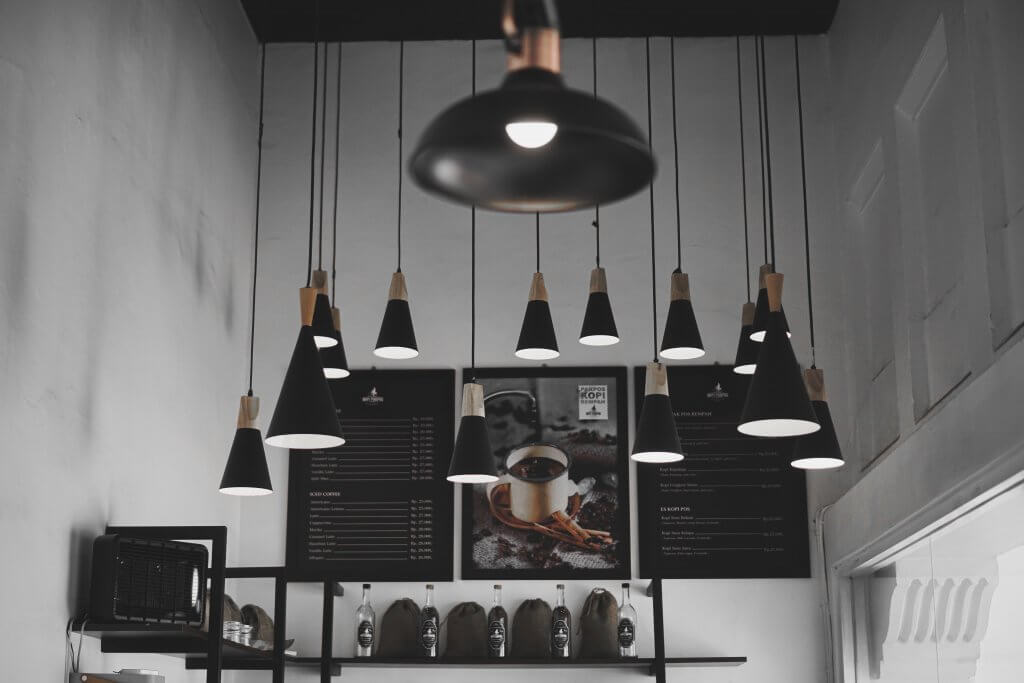 Lavish Lighting Fixtures
One common home improvement mistake is falling in love with unique or lavish light fixtures.
Whether it's ceiling lights in a dining room or a hanging pendant, when you go to a lighting store, you're more likely to choose something exciting and new instead of picking a new addition that fits the overall picture right away.
Furthermore, trends are an issue for homeowners. "Whatever is trendy today will be outdated in ten years when you're ready to sell your house," said the real estate agent. Simple is better. Fortunately, switching out lighting at a low cost is rather simple.
Too Much Wallpaper
Wallpaper may be an intimidating design option for your home, and it's notoriously difficult to remove. It might be the tipping point for a buyer who wants a more move-in ready house, and removing wallpaper may be a headache for homebuyers.
When it comes to staging your house for sale, fresh paint and neutral hues are always a wonderful idea. If you do have wallpaper, consider whether it's better to remove it before any showings or open houses so that your potential purchasers don't have to think about your mistakes.
Texture on the Walls and Ceilings
Texture on walls and ceilings, like wallpaper, is difficult to remove. Knowing that a time-consuming job awaits may scare off potential homebuyers and cause them to reduce their offer. Before making a decision about fancy textured paint, consider the options carefully and try out textured wall décor instead.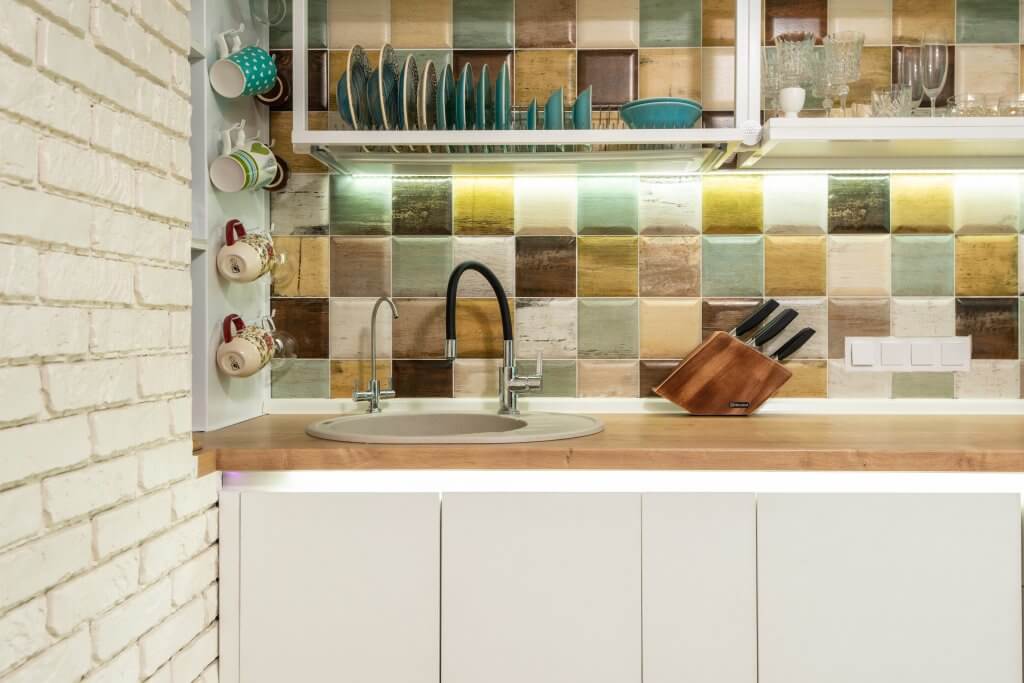 Quirky Tiling
Tile, for example, is an item that may suffer damage if it's over-personalized. It takes more time and money to replace tiling than other materials.
Many purchasers like to renovate their houses' flooring. Tile or wood may raise the value of a property – unless you get that person who wants the 1950s diner look and installs black-and-white tile. This is the height of cool for them. Most homebuyers, on the other hand, will see it as a blemish that they will want to remove.
Rather of being trapped by tile blunders, consider going with a classic white tile floor and adding a rug to match your design. Consider doing this home renovation yourself if you don't want to spend a lot of money on a professional to replace the flooring.
Too Much Carpeting
In an interview with Realtor.com, home remodeling expert Alex Biyevetskiy said that the ROI of installing new hardwood floors hovers in the 70%–80% range. Carpet may be damaged more quickly than hardwood and laminate flooring. Furthermore, colors and textures are highly dependent on personal preference, so any excessively personalized features can lower the value of a property.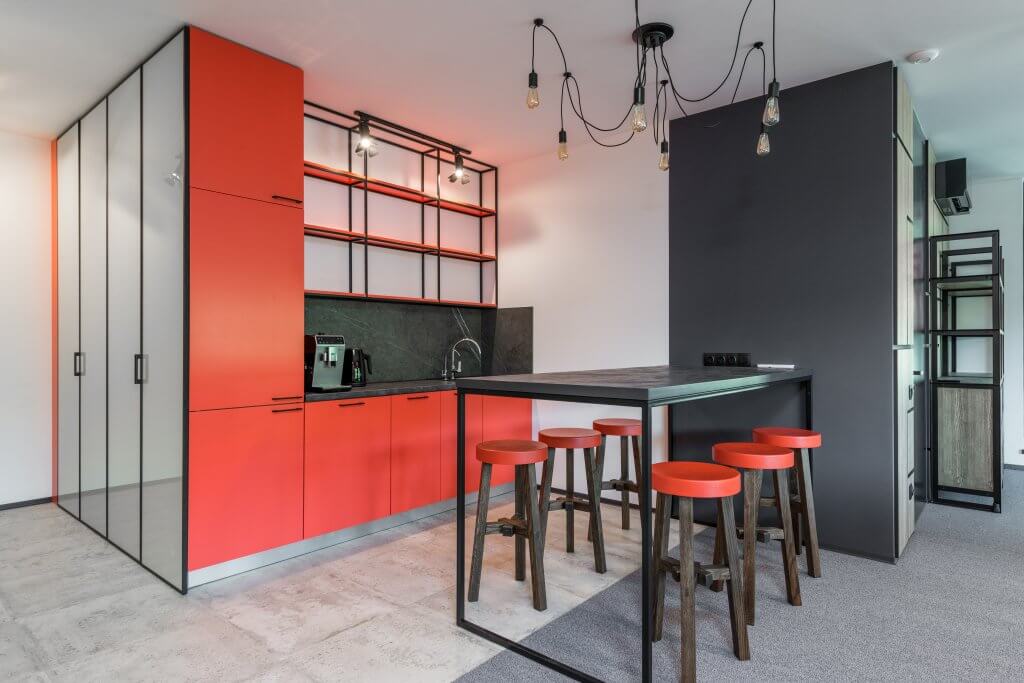 Bright and Bold Paint Colors
Painting a room in bright and bold hues might repel potential purchasers who lack vision. Fortunately, although it's a simple remedy, refacing a room before putting your home up for sale is an important one. Choose neutral hues to offer purchasers a blank canvas on which they may imagine the house in their own style, according to HGTV.
An Extremely High-End Kitchen
The kitchen is frequently regarded as the heart of a home, and it's a task that many homeowners put off for years. The resale worth of a major, high-end kitchen remodel is really less than you'll spend on it, however. According to The Kitchen Source, in 2020 the average for a large luxury kitchen makeover was $85,000 to upwards $200,000.
To avoid committing kitchen renovation blunders that won't pay off, keep an eye on which aspects of the kitchen are most obsolete or worn. Consider going with lower-end appliances rather than pricey high-end models, particularly since they're so tempting.
A Luxury Bathroom
A remodeled bathroom may increase the value of a property, but it's easy to go overboard and make a bathroom feel more like a suite. Bathroom renovations that result in over-personalized finishes and excessively extravagant whirlpool tubs that are difficult to clean and climb into might scare off potential buyers. Instead, consider installing a walk-in shower and bathroom sink with a classic design.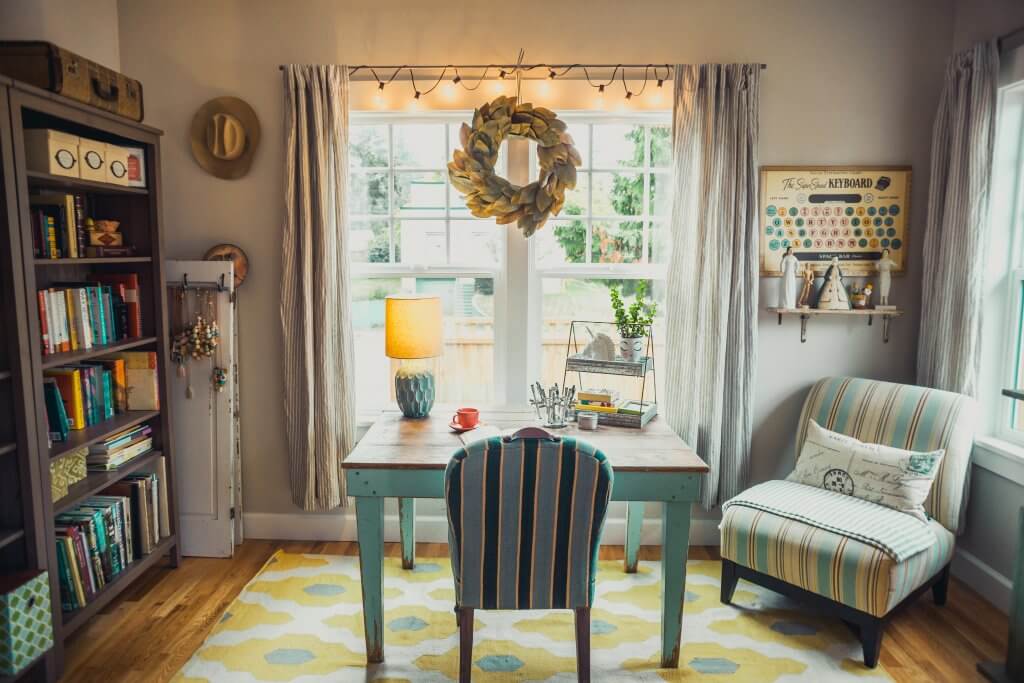 A Home Office Conversion
More professionals are able to work from home thanks to enhanced technology, and some may want to set up a specialized home office environment to get the task done. This might be a financial blunder if the new workplace used to be a bedroom.
You'll also need to replace any existing floor and wall outlets, as well as install new hardware (up to $425) in order to make the room ready for sale. If you spend a lot of money on something with no return, it's not worth it.
Combining Bedrooms To Create a Bigger Room
Combining two small bedrooms to create a larger space may appear like a good idea to a young couple without children or empty nesters whose children have gone. But this is a poor decision if you don't intend on living in that house for long.
Small bedrooms still add value to homes, as most families want children to have their own rooms and don't mind if they're on the small side.
Rather of demolishing walls, consider applying easy techniques to make your bedroom appear larger, such as using brighter colors and modern, slender furniture.
The bottom line is that any over-personalization of your home may result in a lowering of value. Yes, you want to live in a space that you enjoy, but think carefully before making any major or expensive modifications. Always make sure that your home improvements are done with the proper licenses and permissions from professionals.
If you're unsure if major home renovations would enhance or reduce the value of your property, American Realty in Russellville, Alabama, is here to assist you on the road to selling it.