So, you're thinking about buying a house in 2022? Well, it's definitely an interesting time to be house hunting – the market is very unpredictable and could go either way. On one hand, there are a lot of new developments and construction happening all over Russellville Alabama, so prices could go up. But on the other hand, who knows what will happen with the economy or interest rates? If you're thinking of buying a house, it's important to do your research and understand all the risks involved. Keep reading for our tips on how to make the most informed decision possible.
Educate yourself about the market and what you can afford
We recommend you take a good look at the state of the economy. Does it look like the economy is heading for a recession or depression? Not knowing which direction the economy is heading could hurt your chances of getting a decent return on your investment. It's pretty clear that prices are up and the inventory is low. So it's important to understand that what you want and what's actually available could quickly become a headache.
Get pre-approved for a mortgage to avoid being shut out of bidding wars
Be proactive, start getting pre-approved for a mortgage . If you have a good credit score and income to support the house you want, banks will be more inclined to work with you. At American Realty Company our agents can help negotiate a good interest rate before you even go out looking at houses.
Knowing what kind of home to look for could save you money (and heartache)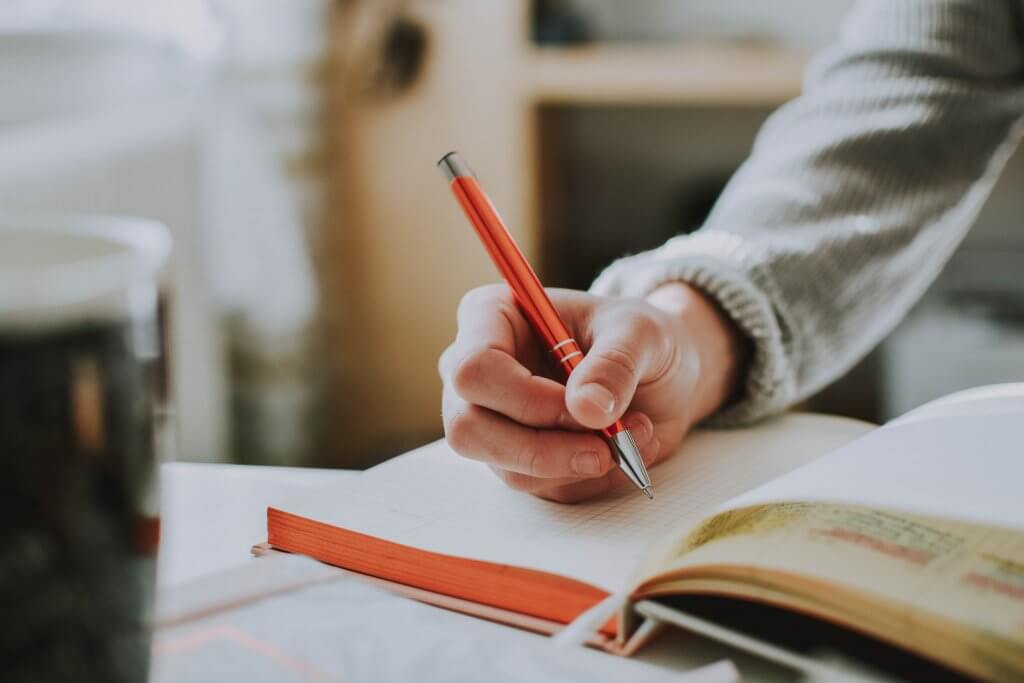 Make a list of your must-haves and nice-to-haves in a house,
Take a good look at your must-haves and nice to haves in a house. Make a list and stick to it. For example, if you're a big fan of granite countertops, remember that many houses in 2022 don't have them. You'll probably need to pay extra for those.
Use the experience of an experienced real estate agent. They live and breathe this market, not just because they're passionate about it but because it could mean a big bonus for them if you buy or sell a house. Remember that working with an agent means that they have your interests at heart – unlike many other people you'll meet in the real estate market.
Bid on houses that are within your budget and meet your requirements
You want to make sure that you don't bid too high on a house. Houses are selling quickly in 2022, but it's still important not to overpay for one. You don't want to be stuck with a mortgage that you can't afford. One strategy is to keep increasing your bid until somebody else bids for more, and then stop. The bidding will likely have gone past the asking price by then anyway.
Don't worry if you lose out on a few bids – this market has a lot of first-time buyers and it's a competitive market.
Have realistic expectations – don't expect to get everything on your list, but be willing to compromise
You can expect to visit a lot of houses and lose out on a few bids. So before you even start looking, focus on the process and be realistic about what you're going to get. It's better to end up with something that meets most of your requirements than nothing at all.
Don't be afraid to negotiate either. Many buyers are getting desperate for a house, so don't let them bully you into paying asking price. Be willing to walk away if the deal isn't satisfactory.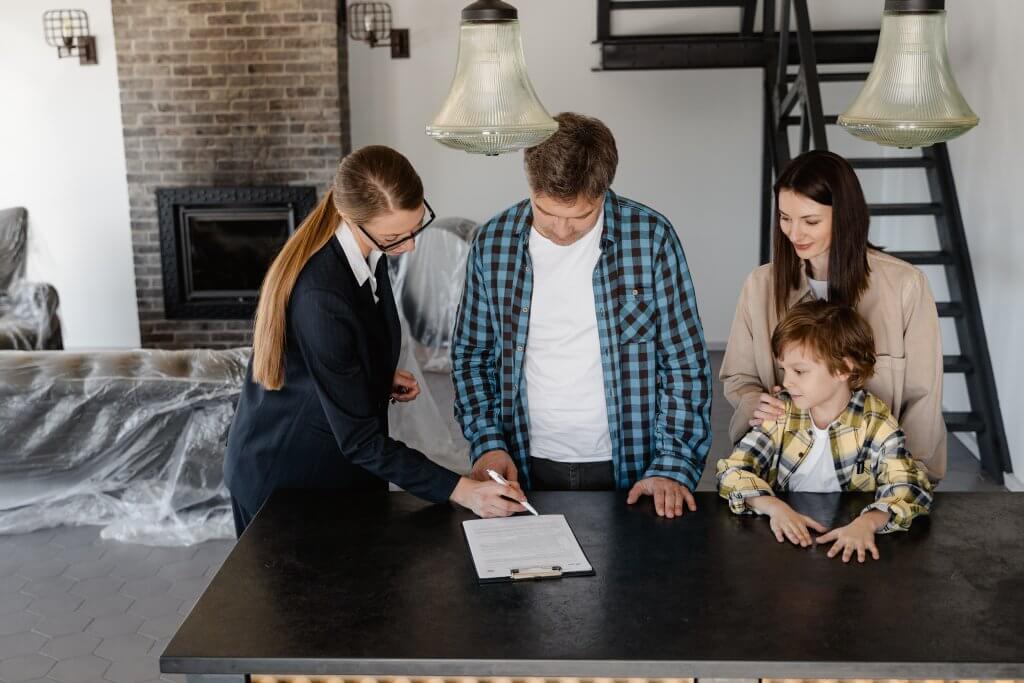 Be prepared to make an offer quickly if you find the right house
Once you've found a house you like that meets your requirements, be prepared to move fast on it. This is a highly competitive market and there are plenty of buyers with money in their pockets looking for somewhere to live.
Pace yourself in your house hunt. Don't look at more than two houses a day, and give yourself a chance to recover from a bad house before spending the next few days looking for another one.
Don't get discouraged! Its a pretty hot market but there are plenty of great homes out there.
After you make an offer on a house, or when you finally get accepted for a mortgage, take a breather. The market is going to continue to change in the time between making your bid and closing.
If you're determined to purchase a home this year, there's certainly no time to waste – the market is constantly changing and you want to look for houses before everybody starts buying them up. Good luck!