The new year is a time for reflection and resolutions. If one of your resolutions is to refresh your home, don't worry – you don't need to do a major overhaul. There are plenty of small ways to give your home a new look without breaking the bank. Here are a few ideas to get you started.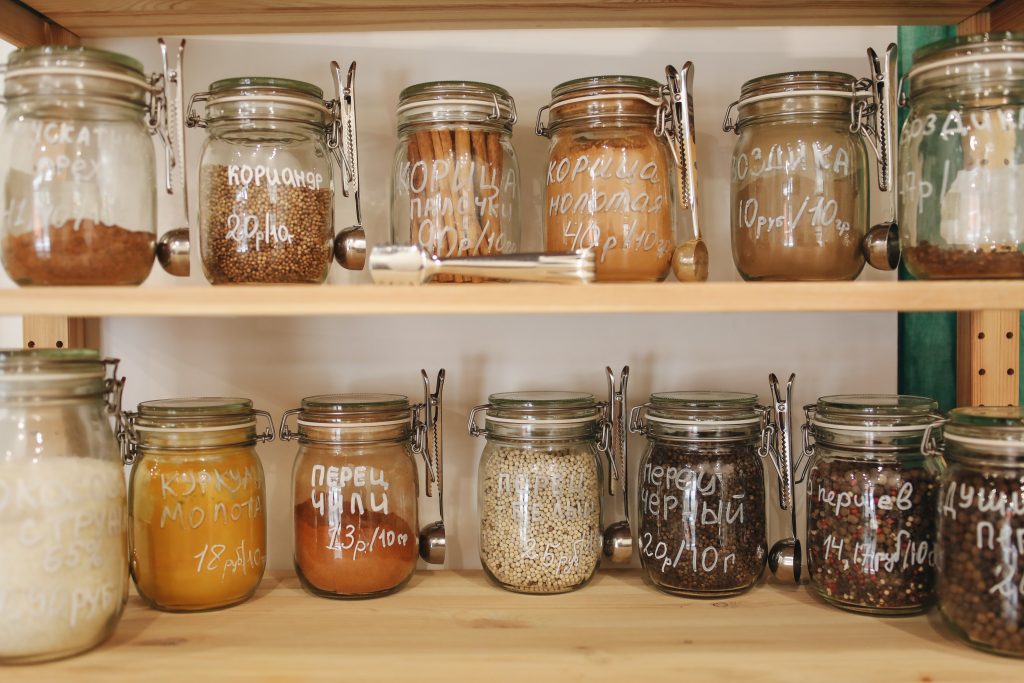 Deep Dive Into Your Pantry, Fridge, and Freezer
The kitchen is one of the most utilized rooms in a home. When a house is full, it's easy for things to go overlooked (especially during and after the holidays). It's an excellent time to go through your fridge, freezer, and pantry at the start of each month and clean them out. If you spot items that are approaching their expiration date and intend to use or recycle them, do so. If it has already passed its expiration date, trash it. Keep an eye on the things you know you'll need. Pay attention to "Use By" dates for frozen goods; items that are not stored correctly in the freezer can be damaged by "freezer burn," which is when frozen food is exposed to air and oxidizes. Food with freezer burn is generally safe to consume, but it has a negative impact on the flavor.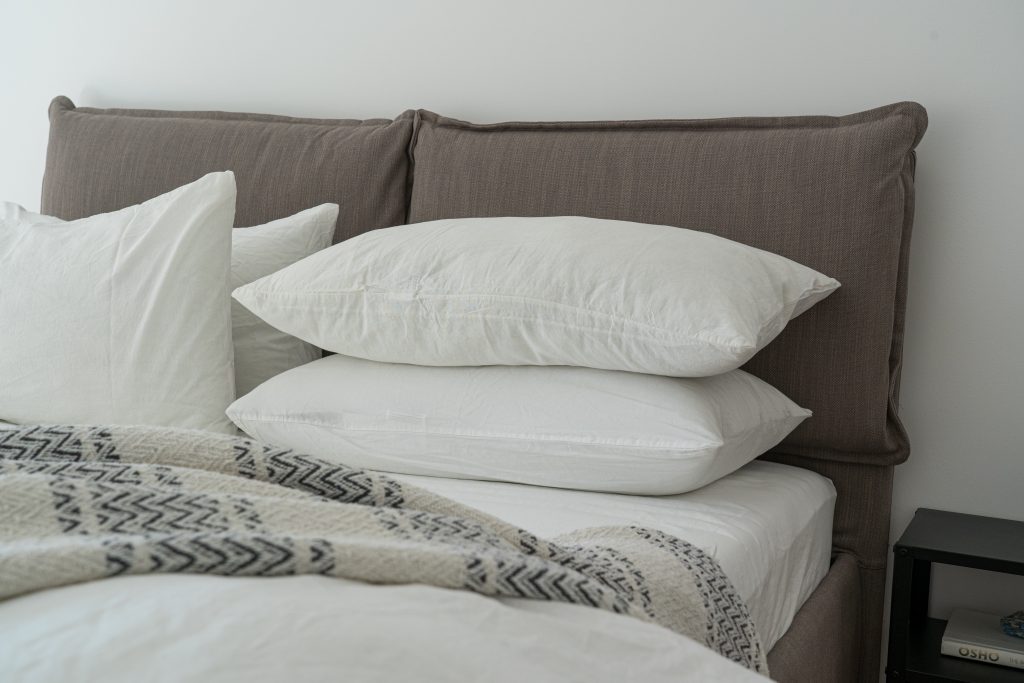 Invest in New Pillows, Towels, and Bedding
Pillows, towels, and comforters are the most common items to wear out in a home. All three items are utilized daily, and if not cleaned on a timely basis, they can get filthy and infested with germs. Starting the year with new or clean items may be a real treat. It's best to change pillows every 12 to 24 months, according on experts. Washing towels should be done every two days, whereas bed linens should be washed once a week. Pillows will flatten, towels will get scratchy, and sheets can thin and tear over time. If your towels, pillows, and bed linens haven't been replaced in a while, the start of a new year is an excellent opportunity to treat yourself to some fresh linens.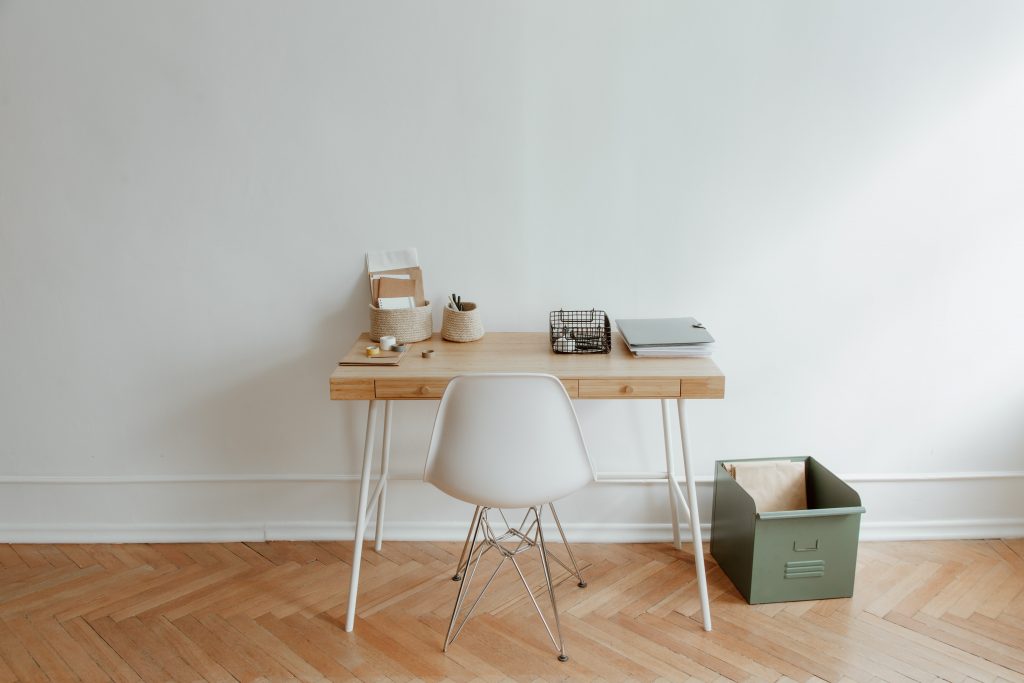 Disconnect From Work Space
During the epidemic, many of us in North America have switched our employment from the office to home. While we may be working from home for almost two years, work-related items can quickly take over our living spaces (particularly for those who don't have dedicated home offices). Take some time over the new year to keep your workspace away from your living area (if possible). Dedicate a place exclusively for work items and make a point of leaving stuff there if your job items are taking over your home. If you have the opportunity, invest in space-saving furniture to help you declutter or keep work things hidden. It's a new year; take advantage of this time to unwind in your living room rather than working.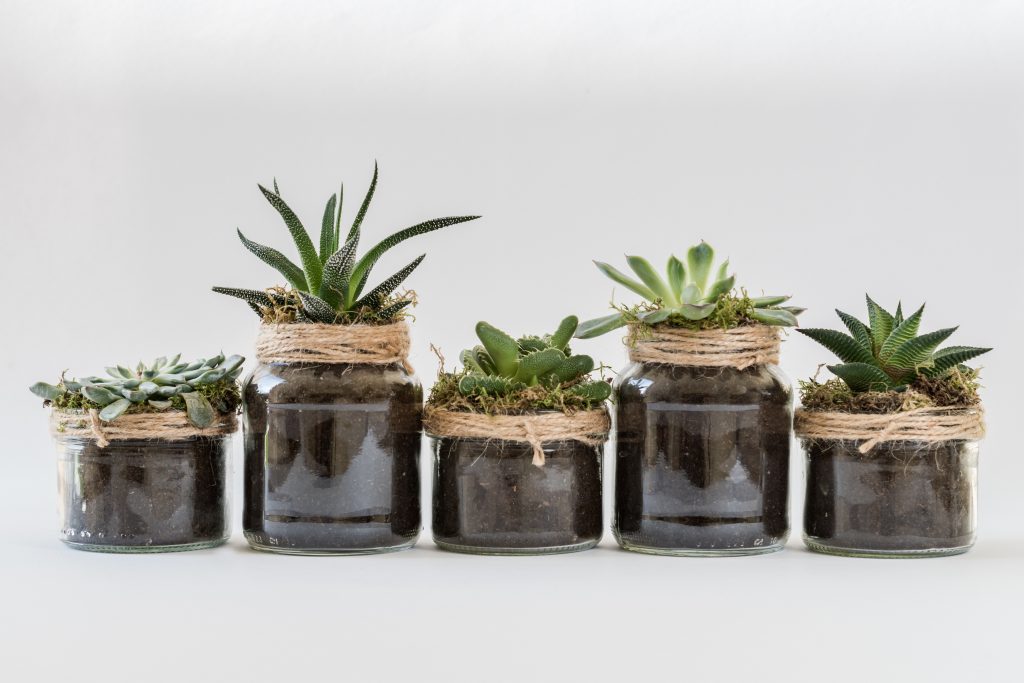 Bring Nature Indoors
Plants have a wonderful power to lift people's spirits, and adding one to your house is an excellent method to brighten your year and get ready for the new year. Plants have also been shown to improve air quality, and NASA has conducted numerous research to determine which plants are best suited for improving air quality. While 15-18 plants are recommended for an 1,800 sq ft home by NASA, adding even one is a fantastic place to start. Whether you have a lot of natural light or little, you can find plants that are appropriate for all homes and owners.

While individuals make resolutions in order to improve their lives at the start of a new year, researchers have noted that modest achievable improvements are more approachable and easier to accomplish. Focus on little things that may help you refresh your home and start the new year off in a fun way.